Facebook LIVE—July 19, 2017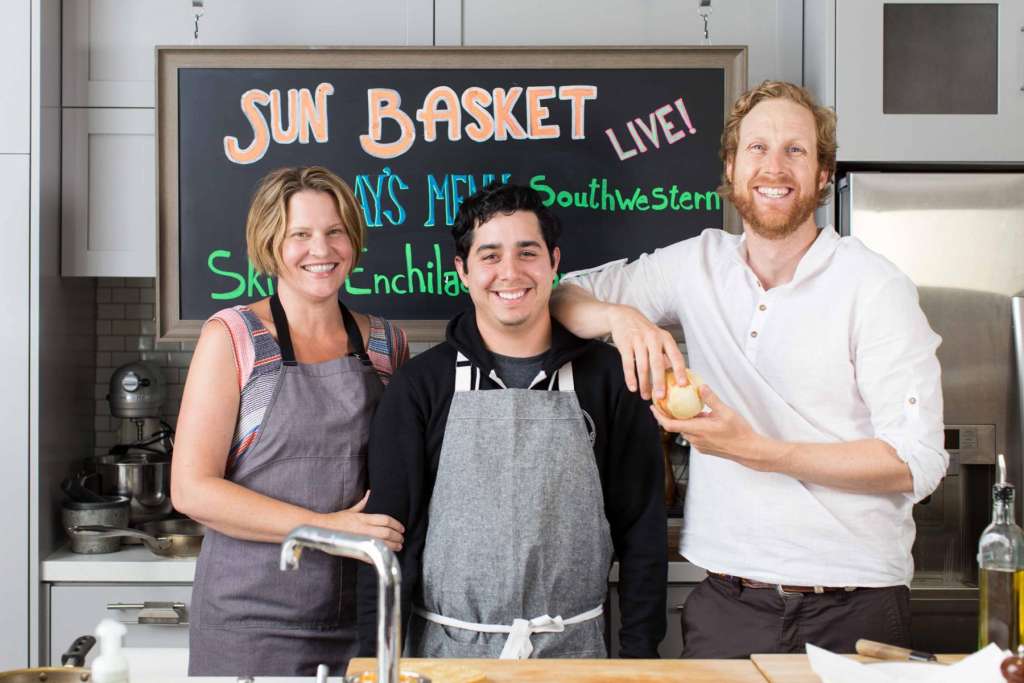 Wednesdays at 4 p.m. PST we're live on Facebook. Watch our special guests cook Sun Basket meals in our test kitchen. Our chefs give pro tips on how to make the most out of your recipes each week.
Upcoming meals and dates: 
July 26: Jimmy Gale from Gulfish Seafood cooks New Orleans Shrimp Creole
This week, Matt Chavez, Videographer Extraordinaire at Sun Basket and New Mexico native, cooks Southwestern Chicken Skillet Enchiladas, from the second stop on our Great American Road Trip, Santa Fe.
Future guests:
August 2: Tanya Holland of Brown Sugar Kitchen cooks North Carolina Pulled Pork Sliders
August 9: Elazar Sontag cooks Buffalo Wings