Sun Basket's Staff Nutritionist, Kaley Todd, Prepares for a Healthy 2017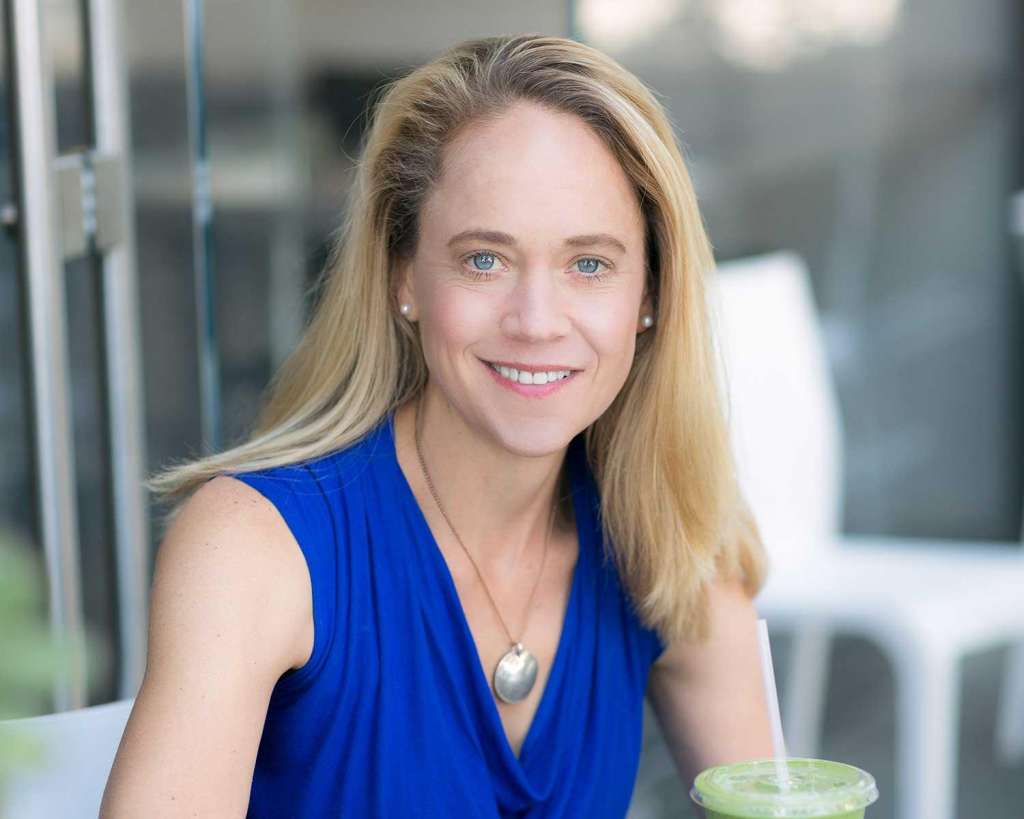 The past year brought many big, happy changes for me personally. I got married, started dividing my time between San Francisco and Nashville where my husband works, and in a few weeks I'll be giving birth to our son. Just writing that sentence makes me catch my breath. I can't believe I did all that in just 12 months!
Now that 2017 is fast approaching, I've resolved to cook more often, and to make time to connect with family and friends. If you'd like to do the same, join me for the month of January in committing to 30 days of Sun Basket and to trying our new Lean & Clean recipes.
As a registered dietitian, I know how important it is to eat well. As a new mom, it will be even more important for me to remain energized, to get enough sleep (HA!), and to stay healthy. Beginning January 9th, Sun Basket will be offering three different Lean & Clean recipes every week for four weeks. The meals emphasize fresh fruits and vegetables, smart carbs, and lean proteins, and are free of added refined sugar. I worked closely with our test kitchen to develop them specifically to make you feel good and to nourish your body while staying true to the Sun Basket mantra that delicious matters most.  
Along with the other members of the Sun Basket team, I'll be posting inspirations on Facebook, Instagram, and Twitter for starting 2017 right. Join me and together we can make the new year our best yet.
Here's to good health and wellness in 2017.
Be Well,
Kaley
Kaley Todd, MS, RDN
As a registered dietitian nutritionist (RDN) with a Masters Degree in Nutrition Science, Kaley is a food and nutrition expert who has met academic and professional requirements set by the Academy of Nutrition and Dietetics and has passed a national examination administered by the Commission on Dietetic Registration, while continuing to complete professional educational requirements to maintain registration.