Chef's Choice Meal Plan
To Eat the Best, You Gotta Cook the Best
We ship only the finest organic fresh produce and responsibly sourced meats & seafood
Just Cook It
Don't shop. Don't plan. Just cook. Our chefs send you everything you need.
If It's In-Season, It's In-Basket
Taste the flavors and textures that are inspiring our chefs at the moment.
From Our Chefs To Your Door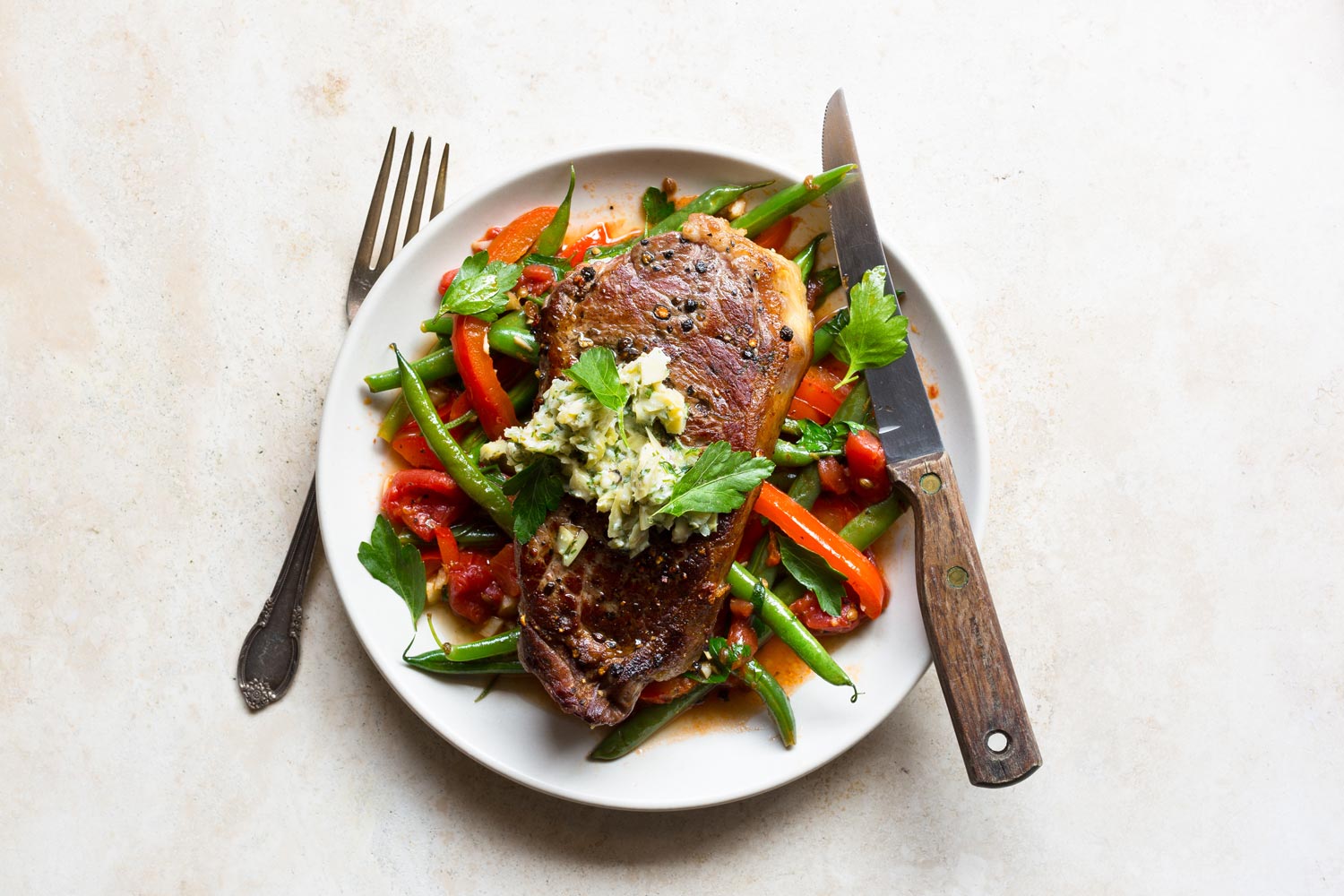 Top Picks from Award-Winning Culinary Masters
The most mouthwatering selections from our 24+ recipe menu every week
Flavor TDF (To Dine For)
Chef-developed recipes bursting with zest and zip, approved by our in-house dietitians
A Passport for Your Palate
Hand-crafted sauces and hand-picked spices that span the globe and rock your world
Keep It Clean 'N' Easy
Cook delicious organic fresh produce, sustainable ingredients, and responsibly sourced meats & seafood with ease
Chef's Choice Nutritional Info
Sunbasket's Chef's Choice healthy weekly meals are the perfect balance of healthy and delicious to keep you satisfied and stoked. And they each get the thumbs-up from our in-house dietitians––because if the dietitians ain't happy in our house, then how are you gonna be happy in yours?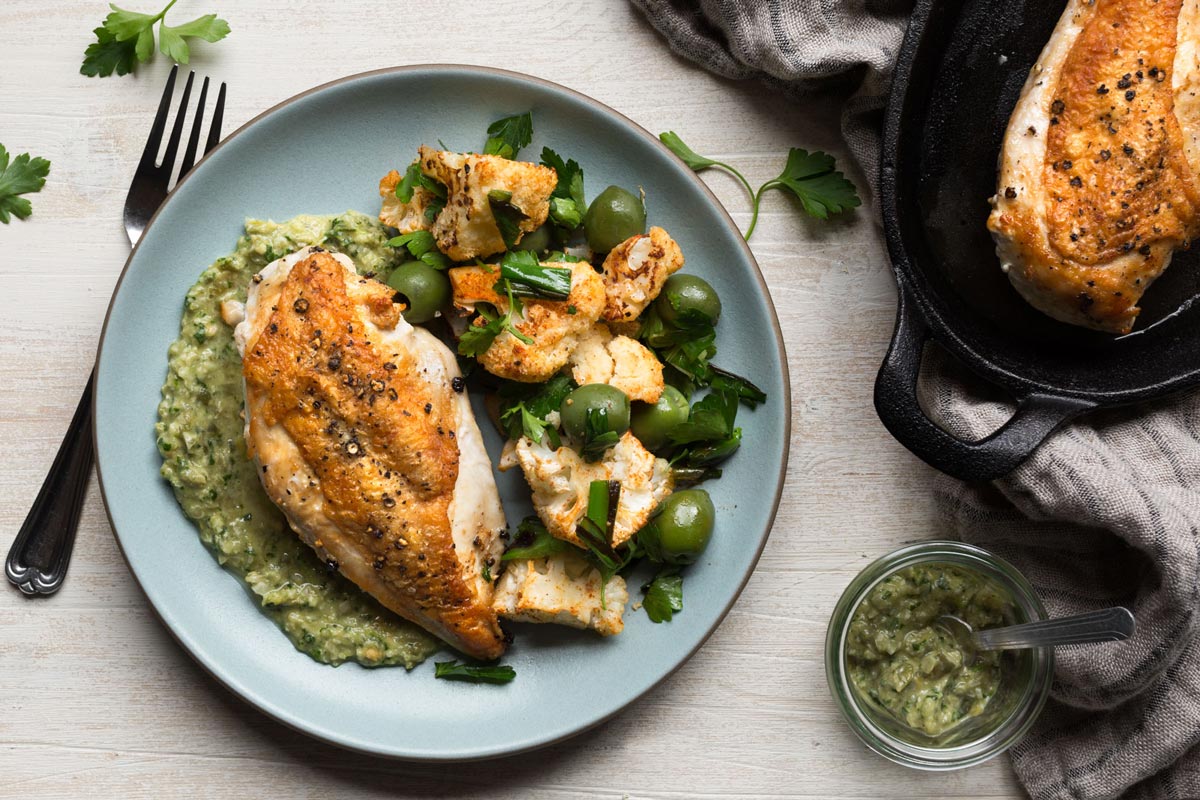 Perfectly Portioned: About 400–800 calories per serving
Protein-Packed: At least 10 grams protein
High-Fibe!: At least 5 grams of fiber per serving
Good Fats: Sourced from olives, nuts, seeds, and avocados
Get free shipping with your first order
Yes, Chef!
Frequently Asked Questions
Get your tastebuds' passports stamped and ready because the Chef's Choice meal plan celebrates cuisines from across the globe. Our incredible team of award-winning chefs has decades of experience in some of the best and most innovative kitchens on the planet. Our signature sauces, custom spice blends, and inventive twists on authentic, international cuisine make every week a new opportunity to explore new flavors and plant new healthy meal diet flags.
Oui oui! (That means yep!) We offer plans that serve 4, with portions abundant enough to have leftovers for younger children. Select your preferred clean eating meal diet from our 24+ options weekly to find the best fit for your family. There's so much diversity to choose from that you're sure to satisfy even the pickiest eaters.
But of course! Every week, you can select from our 24+ gourmet fresh meal diet dinner recipes including Paleo, Gluten-Free, Lean & Clean, Vegetarian, Pescatarian, and Mediterranean meals. It's always easy to customize your healthy meal diet, no matter which clean eating meal diet plan you choose.
Learn More About the Chef's Choice Meal Plan
Healthy Should Always Taste Delicious
Shout it from the rooftops: Eating healthy is key to feeling your best! We firmly believe that delicious flavor should always be a priority in preparing food of any kind, because it makes healthy eating an enjoyable, sustainable habit. Our extensive and ever-growing recipe collection is proof that gourmet flavor and healthy eating are not mutually exclusive. We also believe that cooking with clean, whole ingredients at their peak of freshness inherently creates a superior cooking and gourmet dining experience. In other words: To eat the best, you gotta cook the best.
Our Amazing Chef Justine Kelly
Chef Justine Kelly is our co-founder and executive chef here at Sunbasket. She has over 20 years of professional experience in the culinary world, most notably as corporate chef de cuisine at San Francisco's James Beard Award-winning Vietnamese restaurant, The Slanted Door. Chef Justine is passionate about healthy food and empowering the home cook to create delicious, healthy food without needing a ton of kitchen skill, time, or knowledge. She's amazing!
Convenience, Convenience, Convenience
Simple question: If a task takes two hours to complete and you don't absolutely love doing it, you're probably not going to keep doing it that way every night, right? That's not a task, that's a chore! While some folks are perfectly happy perusing the farmer's market every day, flipping through cookbooks and scrolling kitchen blogs, and spending more quality time with their stove every night than their loved ones, the rest of us have busy schedules and a million other things to worry about. Sunbasket makes eating delicious, healthy food easy and rewarding, leaving you more time for doing what matters most to you. Now that's a choice you can't help but consider.