The Paleo Diet Meal Plan
Phenomenal Food to Fuel You
Power your path with our Paleo diet plan
So Long, Supermarket
Paleo recipes and ingredients delivered to your door
Stay Flexible
Choose any recipe on the menu, Paleo or otherwise
Paleo Done Delicioso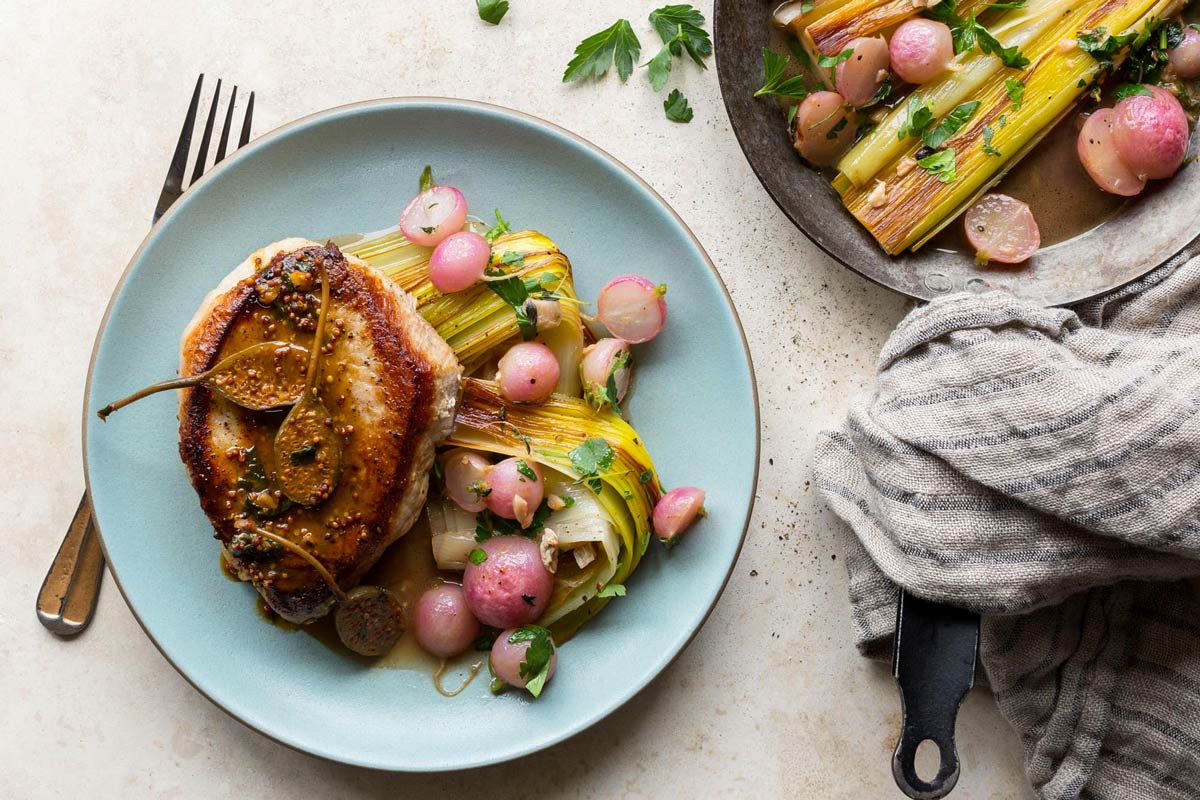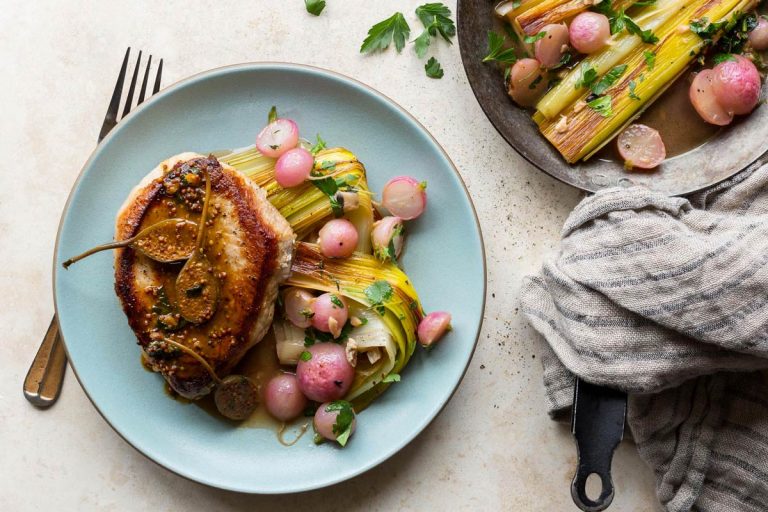 Proteins That Pack a Punch
Responsibly raised meats, sustainably sourced seafood, and organic eggs
Only the Freshest
We strive to source organic produce 100% of the time Learn More ›
Paleolicious Ingredients
Never any antibiotics, hormones, grains, soy, or dairy (except ghee)
Get Saucy
Our own signature sauces create unmatched flavors to turn dinner up a notch
Paleo Meal Plan Nutritional Info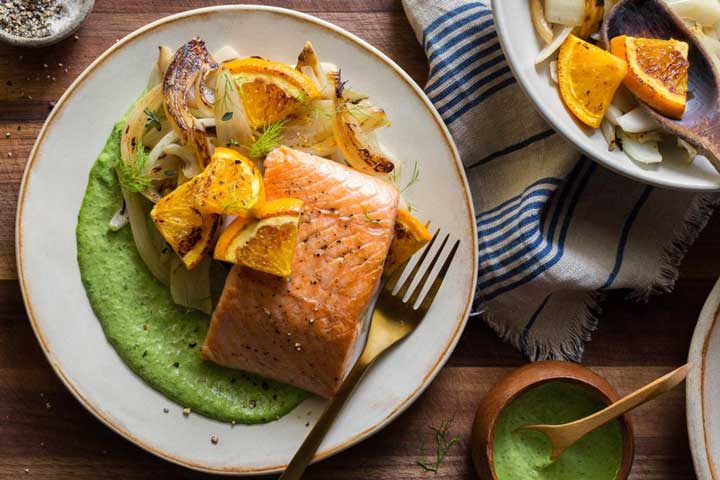 Calories: About 400-800 calories per serving
High in Protein: 10-25 grams protein
High in Fiber: 5 grams fiber or more per serving
Good Fats: Sourced from olives, nuts, seeds, and avocados
Frequently Asked Questions
Learn More About Paleo
Why eat Paleo
Paleo practitioners believe that the food our paleolithic ancestors ate—mostly protein, fat, and fibrous vegetables, with none of it processed—is what our bodies are best adapted to metabolize. The paleo diet champions high-quality meats (like grass-fed beef) and seafood as well as heart-healthy fats and an abundance of produce. Many paleo party peeps report higher energy and a greater overall sense of well-being while on the paleo diet. If you're ready to try it out, do your homework and consult your physician or dietitian to determine if paleo could be a good fit for you.
What to Eat: Platefuls of Protein, (Good) Fat, and Plenty of Produce
A paleo diet promotes high-protein recipes with responsibly raised, antibiotic- and hormone-free meats and poultry, and wild-caught, sustainably sourced seafood. Getting plenty of good fat is almost as important, with sources like nuts, seeds, coconut oil, avocado oil, and extra virgin olive oil as stellar choices. Vegetables are also clutch, as long as they're not too starchy.
Paleo for Breakfast
We've all seen Rocky Balboa pounding his pre-dawn raw-egg-smoothie delight, so it comes as no surprise that eggs are an excellent foundation for paleo breakfasts. Over easy, scrambled, poached, baked, hard-boiled, soft-boiled, made into an omelet—it's all good. You can also swap out white flour for protein powder, coconut flour, or almond flour to experiment with paleo pancakes (tip: add baking soda and vinegar for a fluffier outcome). Chia puddings, sweet potato "toast," and paleo-friendly smoothies have also been known to pack a punch. Yo, Adrian, your breakfast is ready!
Suggestions for Smart Paleo Substitutions
If you're just getting started with the paleo diet, you may want to have a few tricks up your sleeve to imitate your old favorites.

Replace:
rice

with riced cauliflower or broccoli

store-bought sauces

with homemade paleo ones
(there are plenty of online resources to find your favorite) or one of our Signature Sauces

toast

with sweet potato toast

pasta

with zoodles or other spiralized vegetables (spaghetti squash also works nicely here)

butter or cream spreads

with nut creams or avocado
Approaches to Paleo
There's no one "right way" to do paleo. It may take some time to figure out what feels best for you. Some people only eat paleo on weekday afternoons; other people are so hardcore that even just looking at a slice of bread makes them feel guilty. (Paleo pros call this "rye eye." No, not really.) Most of us fall somewhere in between. Here at Sunbasket, we believe that as long as you embrace nutrient-rich whole foods most of the time, it doesn't matter which meal plan you follow. Countless studies show that overly restrictive diets backfire, as they create guilt and shame around eating, cultivate cravings, and trigger a restrict–binge relationship with food. For this reason, we are advocates for an all-foods-fit judgment-free zone that allows for flexibility to live and enjoy life. Guilt is not an ingredient in our recipes––keep it off your plate!
The Paleo Persona
While paleo's most vocal (and most beefy) advocates include committed athletes and fitness-first juggernaut types, that doesn't mean that the benefits of eating paleo are limited to hardcore workout junkies or gym rats. Paleo can be a great meal plan for anyone who can roll with somewhat simple guidelines and feels their best on a diet rich in protein, fat, and greens. No matter what, we will always recommend that you eat the way that works best for you; there is no such thing as a one-size-fits-all approach. Paleo is a great way to dip into clean eating, and with some trial and error you should be able to decide if it's an approach that works for you.