Shake Up Your Post-Workout Recovery with Our High-Protein Shakes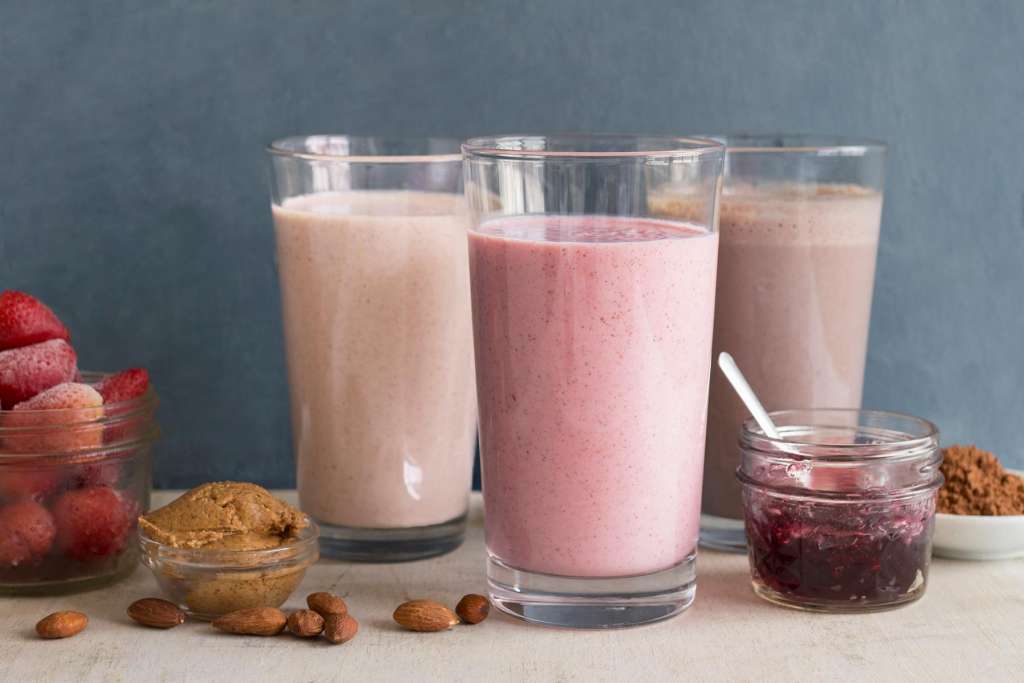 A good workout puts a lot of stress on your muscles, causing the fibers to break and tear. That's a good thing, because when muscles heal they grow bigger and stronger. Protein can help repair the damage done to muscles during a workout, but more important than the amount of protein is the timing. Exercise doesn't affect the amount of protein you need, only the time when it will be of the greatest benefit. You want to get your protein boost within two hours of your workout. Remember that your stores of energy are also depleted. The carbohydrates in these shakes deliver equally important fuel for your day, as well.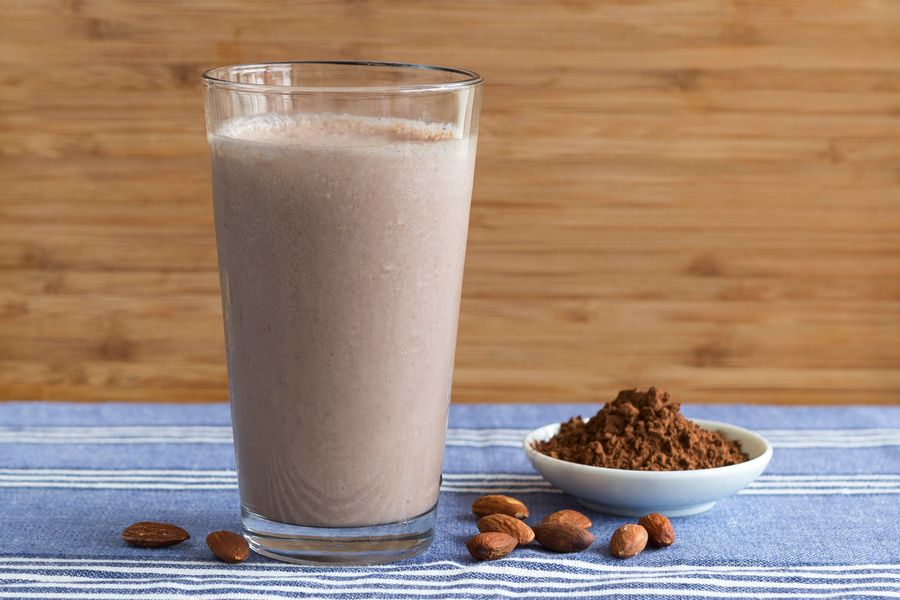 Mexican Chocolate Protein Shake—Get the Recipe!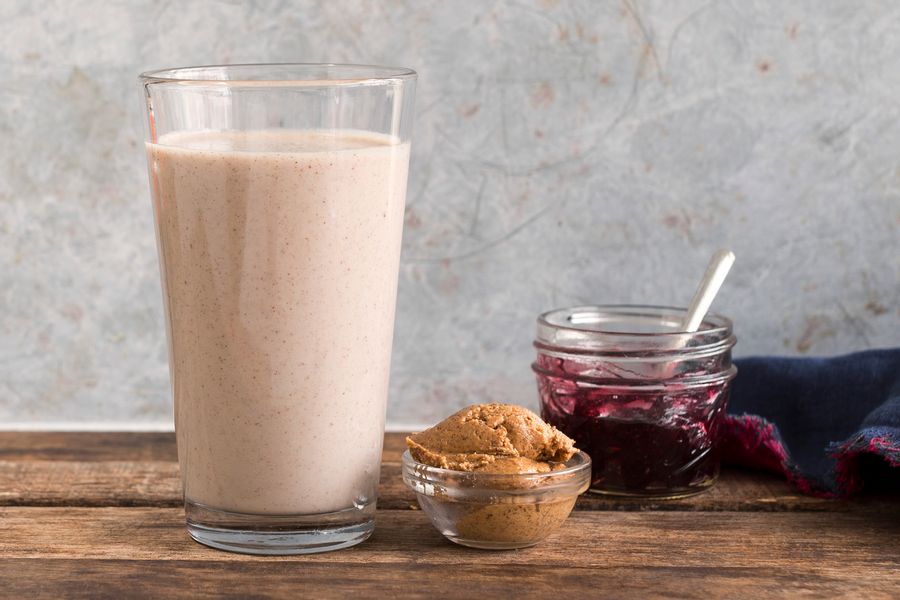 Almond Butter and Jelly Protein Shake—Get the Recipe!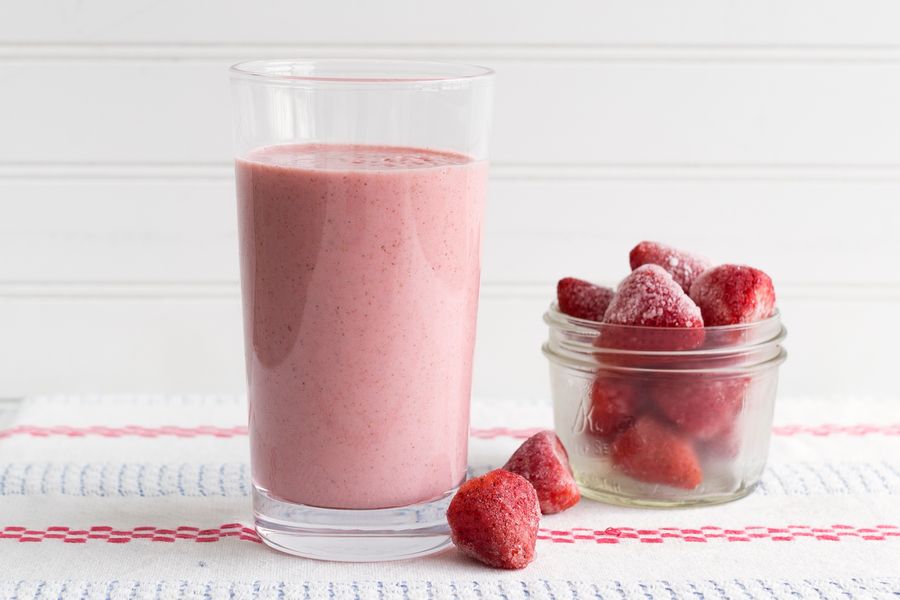 Strawberries and Cream Protein Shake—Get the Recipe!