Our Custom Made Moon Noodles are Out of This World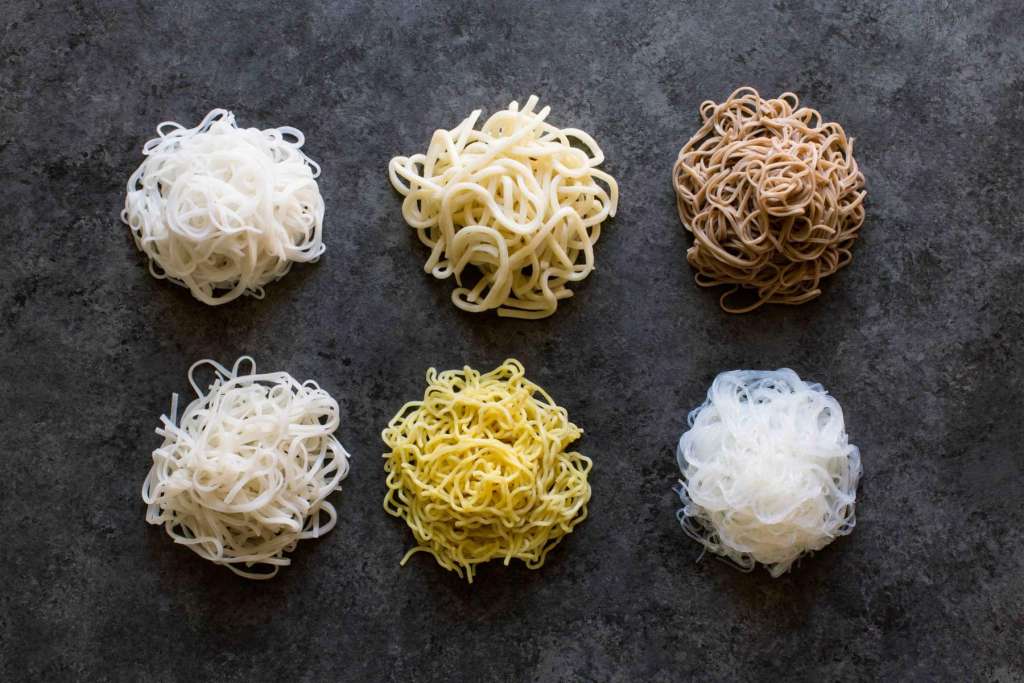 Teaming up with a Philadelphia-based Italian pasta maker to develop a custom line of Asian noodles may seem like an oddball decision, but it makes perfect sense to our test kitchen team. Our cooks were already fans of the fusilli and fresh pappardelle made by Talluto's Authentic Italian Food and figured that this 50-year old firm could make a similar quality noodle with just slightly different ingredients. What they didn't know was that Talluto's has been making fresh ramen and soba noodles for a handful of neighborhood restaurants for more than 20 years.
Executive Chef Justine Kelly met with Talluto's owner, Joe Talluto, and the two worked closely to develop recipes that would meet Sun Basket's standards for quality and sustainability. They came up with Moon Noodles, our private label ramen, soba, and udon noodles made just for Sun Basket.