Introducing Prepared Meal Delivery
A new way to enjoy Sunbasket. Precooked meal delivery made with fresh organic produce ready in as little as 6 minutes.
Carb-Conscious, Always Delicious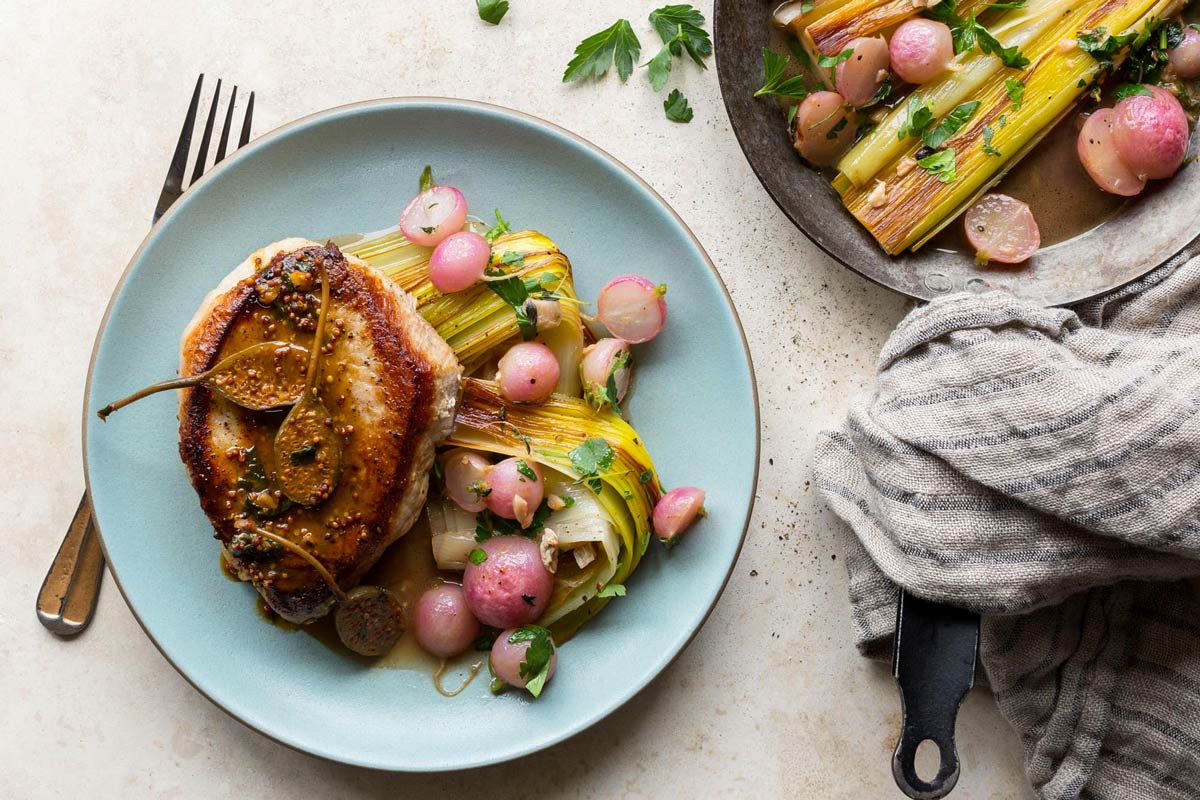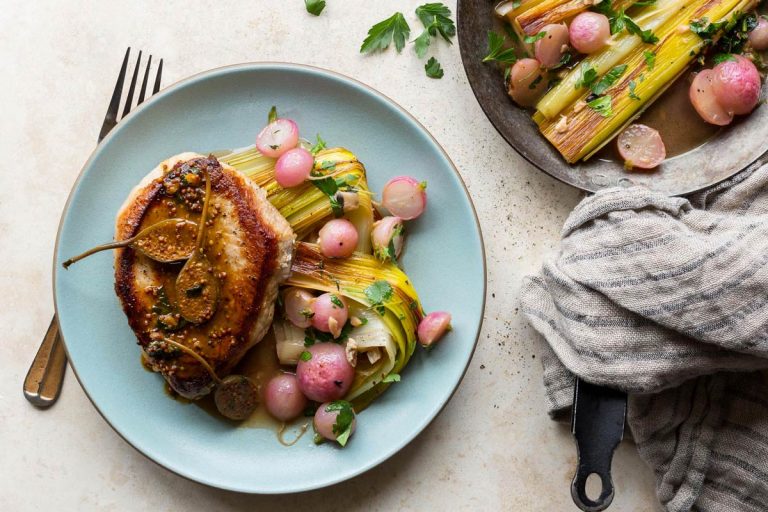 Premium Proteins
Responsibly raised, antibiotic and hormone-free meats, and pasture-raised, organic eggs
Organic Produce
We strive to source organic produce 100% of the time Learn More ›
Clean Ingredients
Real food from the best farms to your table
Awesome Sauce
Our own signature sauces for delicious flavors you won't find anywhere else
Frequently Asked Questions
Frequently Asked Questions
Learn More About Carb-Conscious
Why be Carb-Conscious?
Here at Sunbasket, our top priority is to let you be you. Optimal well being is all about finding "your kind of healthy". So, if you prefer to load up on veggies, protein and fat while going lighter on the carbs, this is the plan for you. On the flip side, If you dabble in this plan and find it's not for you, that's okay too! Remember, any diet, no matter the macronutrient breakdown, can support your health so long as it's rooted in high quality, wholesome foods. (This study proves just that). In fact, some of the most nourishing foods on the planet (fruits, vegetables, beans, legumes, and whole grains) are rich in carbohydrates along with a collection of health-promoting nutrients, and so, these foods ought not to be feared! We always encourage you to sample all of our Meal Plans and find what delivers you true health and happiness.
What kinds of foods to emphasize
When limiting carbs, be sure to look to high-quality protein and fat sources from whole foods to fill your diet. This includes avocados, roast chicken, eggs (scrambled, fried, boiled), pumpkin seeds, macadamia nuts, pork chops, grass-fed beef, cold-pressed oils, strawberries, raspberries, blackberries, nut butters, coconut oil, cheese and of course vegetables.
Suggestions for smart Carb-Conscious substitutions
If you're just getting started, you may want to have a few tricks up your sleeve to imitate your old favorites.

Replace:
rice

with riced cauliflower or broccoli

toast

with seed-based crackers


pasta

with spiralized vegetables like zoodles

potatoes

with turnips or cauliflower
How meal kit delivery can help
When you're counting carbohydrates, it can be daunting to count and distribute all of the recipe items per serving. Meal kit delivery helps by taking the math out of the equation for you (pun intended), as well as the planning, grocery-shopping, and guess-work.