Gonna Make You Sweat—Workout Playlist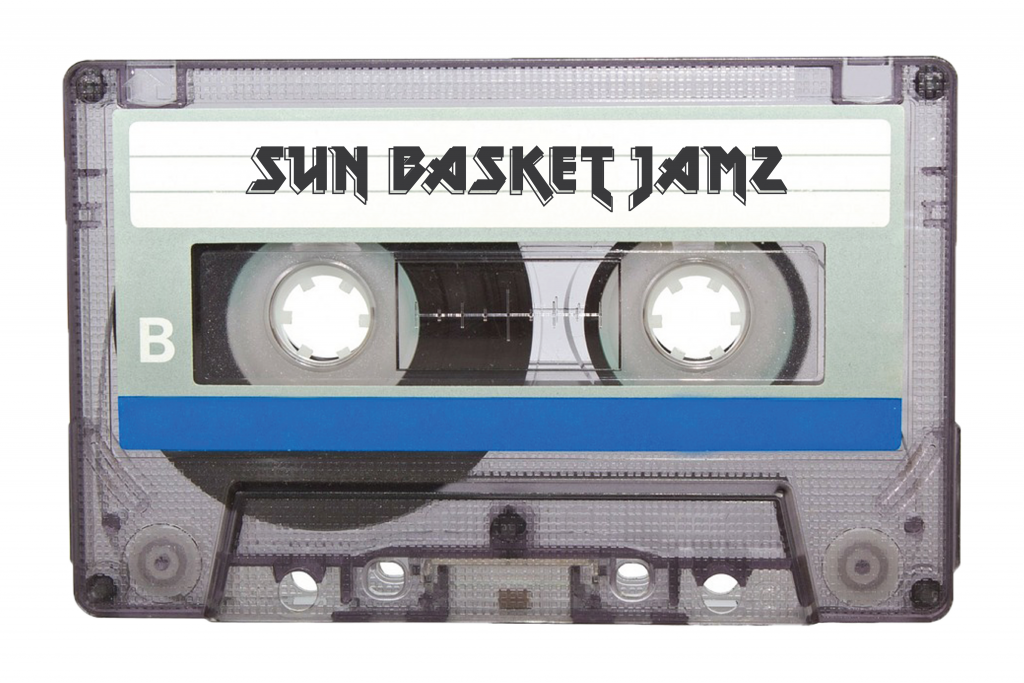 Team Sun Basket put together their favorite pump-you-up jams. No way you won't want to get up and get moving while listening to this.
Find our Work It playlist here.
For those who work out with children, or others with more sensitive ears, please note that there are explicit lyrics in some of these songs.