Take Your Sun Basket Out to Lunch
If you're a regular Sun Basket customer, you've got your healthy dinners covered. Breakfasts, too, if you take advantage of our Rise & Shine plan. Making sure your lunches don't dissolve into a desperate grab of chips and soda that sends you crashing a few hours later can be more challenging. It doesn't have to be. We've got a few simple tricks to turn your Sun Basket meals into a good for you lunches that will have your office mates begging for crumbs. 

Here's some lunch-box inspiration from next week's menu.
Reheat and Eat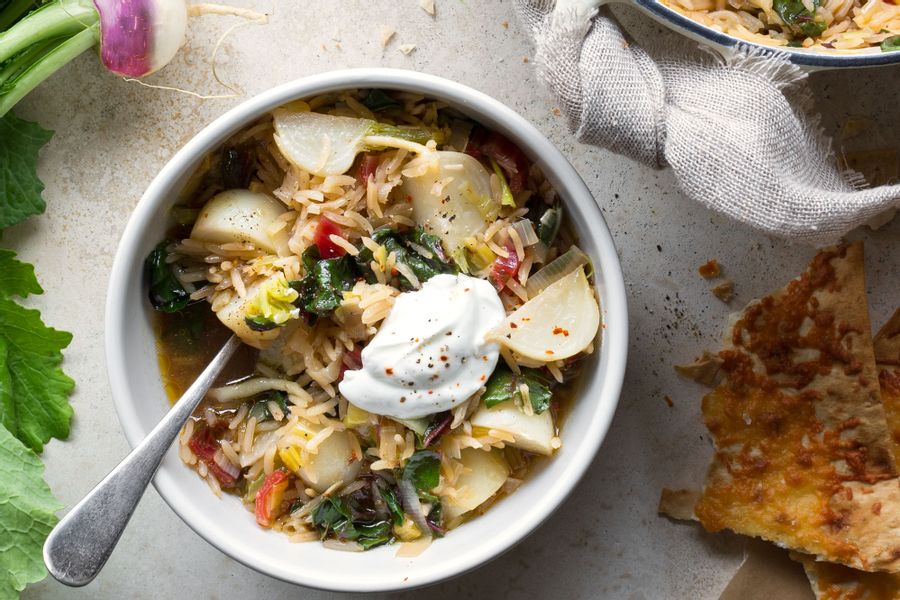 Pack the Parmesan flatbread and yogurt separately.
Yes, you can simply reheat this and enjoy it at your desk, but we'd rather cook it down slightly until it's thick enough to double as a burrito filling and wrap it in a flour tortilla.


Grab and Go Breakfast for Lunch
Our Rise & Shine morning meals are just as delicious in the middle of the day.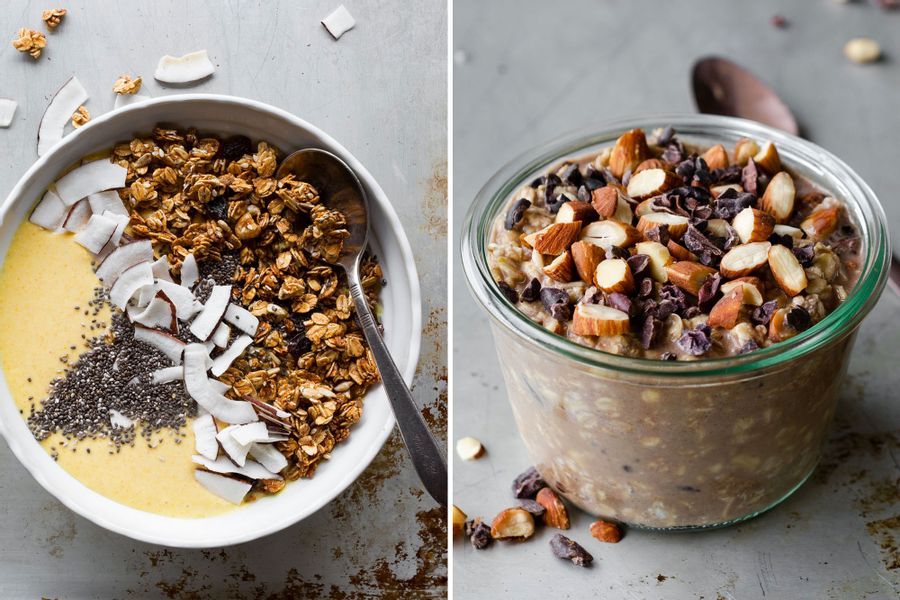 Take our Tropical Smoothie Bowl or Oaxacan-Chocolate Overnight Oatmeal with you. No heating required.
 Sandwich Hacks
Tuck the lamb patties into a pita along with the roasted carrots and arugula. Pack the lemon tahini dressing separately and drizzle over the sandwich when you're ready to eat.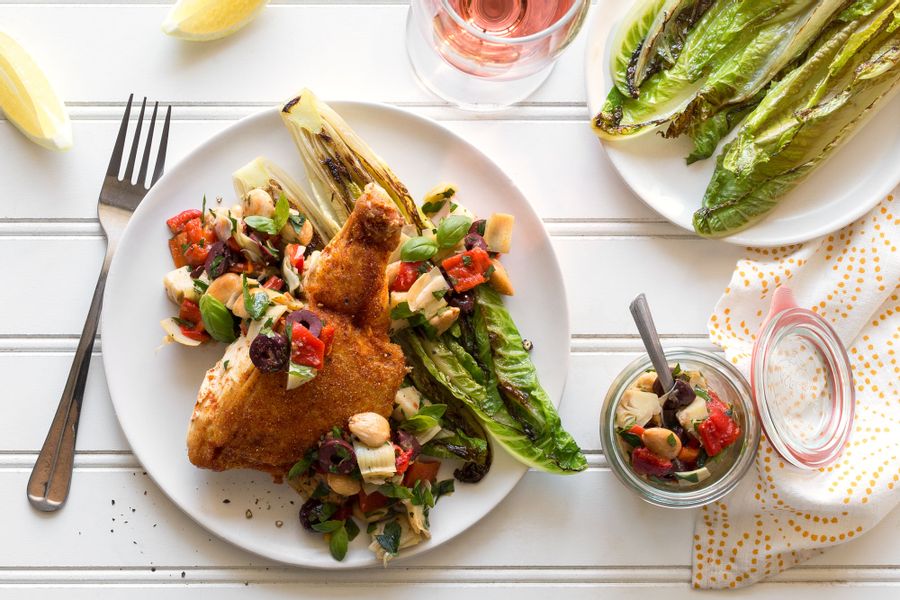 Slices of this spicy chicken on ciabatta smeared with our irresistible artichoke tapenade and a couple leaves of crunchy romaine make a sandwich that will have your office mates crowding around your desk begging for crumbs. (Or go gluten-free with a salad with sliced chicken and raw romaine leaves tossed with artichoke tapenade. The seared romaine doesn't hold well, so if you want to take a chicken salad or sandwich for lunch, set a little of the romaine aside.)
This recipe is essentially a salade niçoise (with paleo-friendly sweet potatoes swapped in for white potatoes and beets in place of tomatoes) served warm. Enjoy it at room temperature and you've got a Provençal classic for lunch. Or cook the eggs about three minutes longer to slightly set the yolks and layer   slices of them with the tuna, green beans, and the rest of the vegetables in a crusty baguette doused with our vinaigrette and you've got a pretty impersonation of that other favorite lunch from the South of France, a pan bagnat.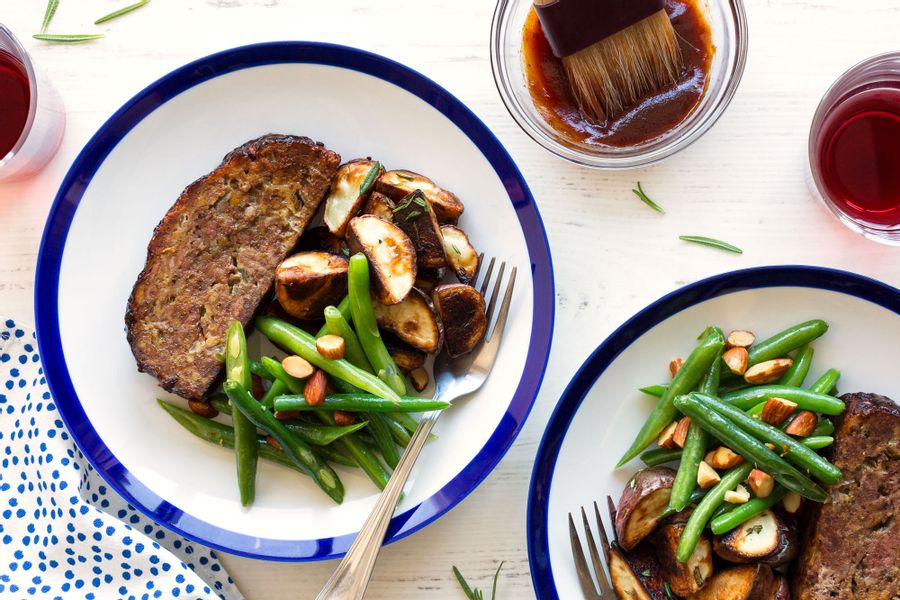 Meatloaf sandwich. Nothing more to say.