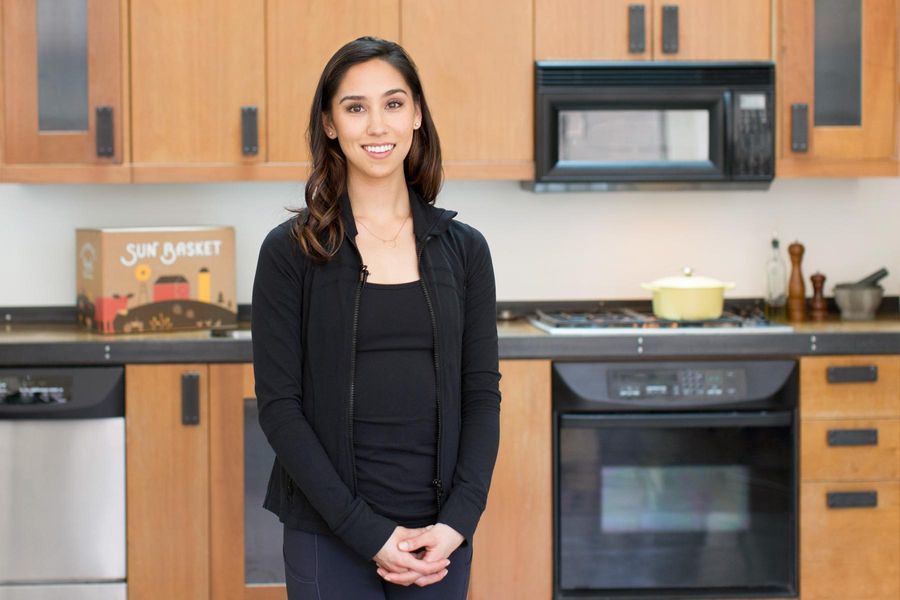 Bite-Size Workouts—Pilates with Mikella Polito
Making a commitment to a better life means embracing fitness as well as healthy eating. Sun Basket can help with both. Sign up for our new Lean & Clean meal plan and enjoy our new Bite-Size Workouts videos. Each week top fitness instructors demonstrate a few simple moves to get us on the road to a more balanced life.
This week, Mikella Polito, a teacher at the Mighty Pilates studio in San Francisco guides us in finding proper alignment and setting a strong foundation.
Hungry for more Bite-Size Workouts? Watch Tommy Stracke share some cool moves for a strong core.