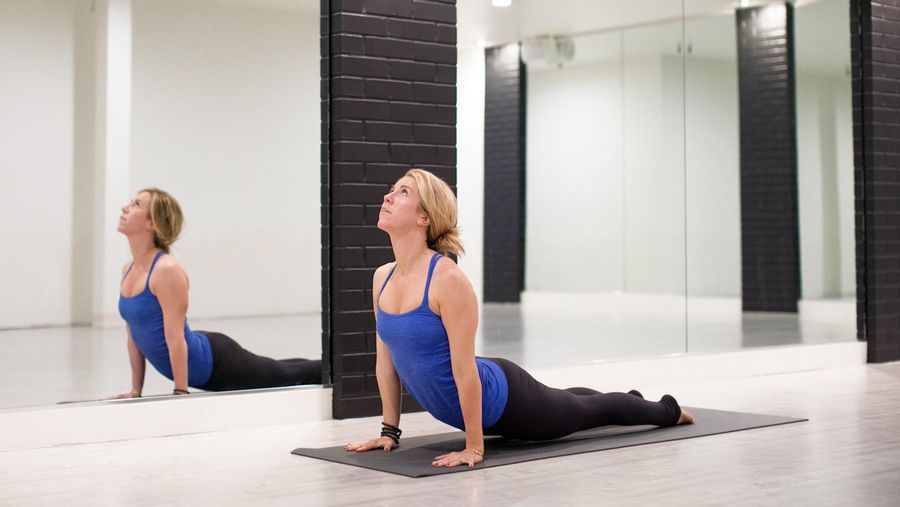 Bite-Size Workout—Yoga with Carrie Brackin
Making a commitment to a better life means embracing fitness as well as healthy eating. Sun Basket can help with both. Sign up now for our new Lean & Clean meal plan and enjoy our new Bite-Size Workouts videos. Each week top fitness instructors demonstrate a few simple moves to get us on the road to a more balanced life.
Kick your morning routine up a notch with a workout that will give you a full-body boost. This week, Carrie Brackin, a former competitive soccer player and owner of Karma Yoga studio in San Francisco, guides us in the fluidity of moving and breathing from pose to pose. Yoga helps strengthen and balance you physically, mentally, and emotionally. Brackin says what she likes most about it is being still after the movement because it allows the body and mind to soak in what just happened, preparing you to take on the day. Namaste.
Hungry for more bite-sized workouts? Check out Kelly MacNiven's kickboxing, Mikella Polito's Pilates, and Tommy Stracke's core moves.