For Sun Basket's Executive R&D Chef Alan Li, a Clean Kitchen is as Essential as a Sharp Knife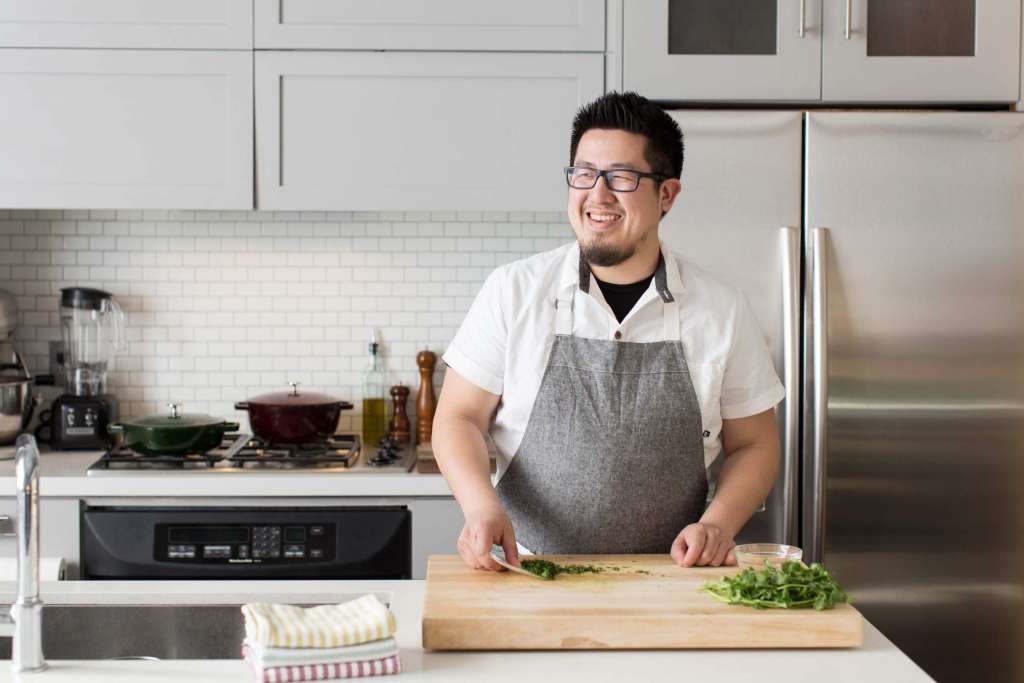 For professional chefs, like Sun Basket's Alan Li, working clean is as important a skill as knowing how to season a stock and chop an onion. "Cleanliness breeds cleanliness," says Li. "Start in a perfectly clean space and clean as you go. It's a work ethic that translates directly to the food. The results of working clean are dramatic. It turns on a switch in your mind that makes everything else fall into place."

Here are a few of Li's tips for keeping a spotless kitchen: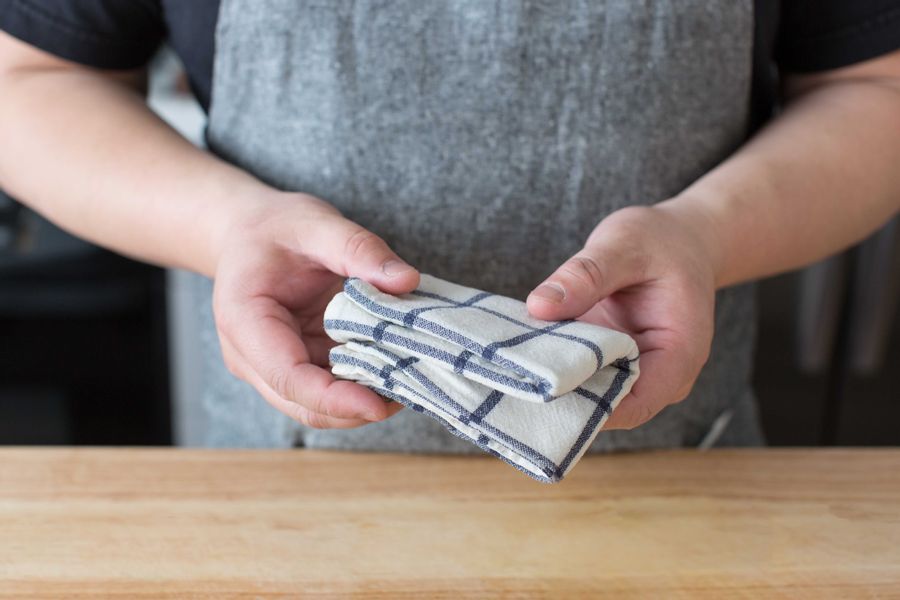 Towels—Before you begin, set two or three folded towels near your workstation. In professional kitchens, we use towels as potholders. The fact that they're folded properly means we can grab them in an instant.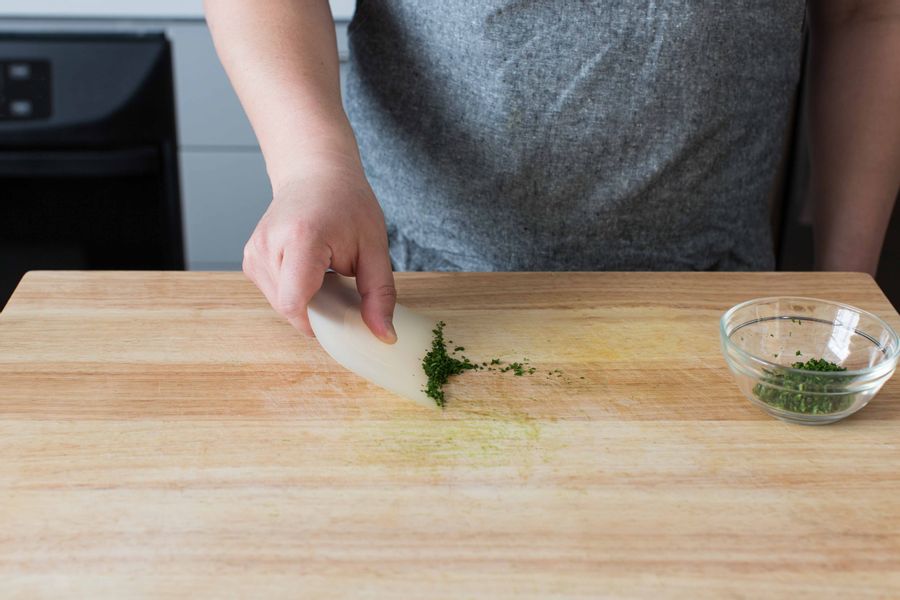 Bench scraper—This is an essential tool in my kitchen. I especially like to use it to transfer chopped herbs to a dish. The bench scraper is a huge time saver and helps eliminate waste.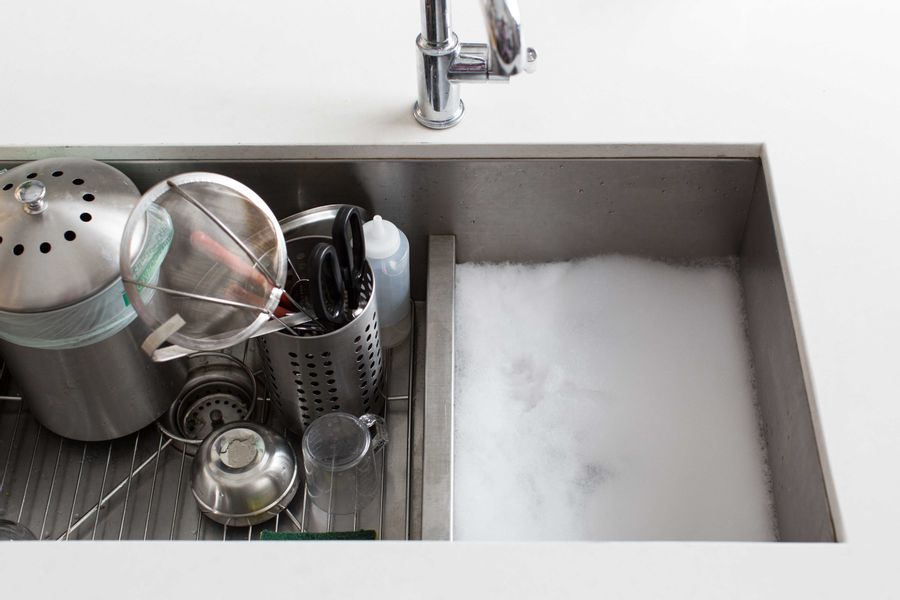 A sink full of soapy water—Transferring dirty dishes directly into warm water means they don't get caked with stuck-on food. But remember, NO KNIVES IN THE SINK.