Go Ahead, Eat Your Feelings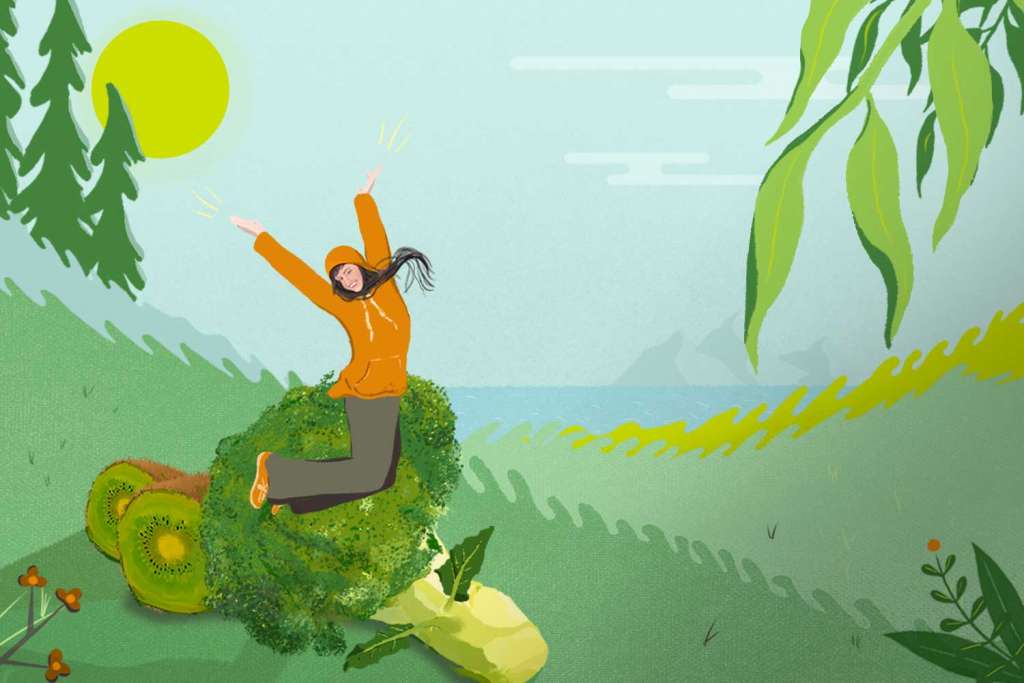 Irritable, tired, confused? You may be afflicted with the condition known as it's-not-quite-spring blues. While the only known cure is sunshine, there are things to do to make the next few weeks a little more bearable. 
One easy way to change your mood is to eat. No, we're not talking about spending quality time with a pint of rocky road. Instead, turn to foods rich in the kind of nutrients that can help put you back on the happy track. 
Illustration by Rob Levin