Kids Can!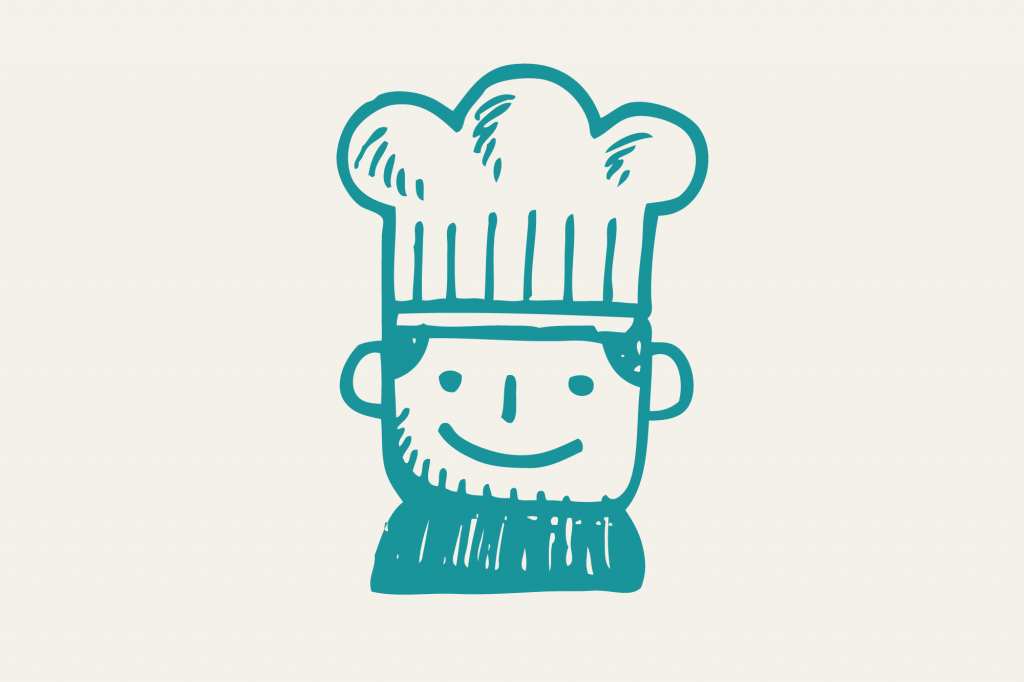 This week, in the Sun Basket Test Kitchen, we've got kids in mind.
Our meal kits are an ideal way to introduce kids to cooking healthy meals and trying new foods. Right now we're having fun thinking up specific recipes geared just for junior sous chefs, and many of our recipes are already set for those little hands to get to helping.
Here are a few guidelines:
• Provide age-appropriate adult supervision for your young cooks. 
• Start your time in the kitchen just as you end it: by cleaning up. Begin with washing your hands, rinsing any produce, and wiping your work surfaces clean. 
• Read the recipe all the way through from beginning to end. No really, do it. You'll be surprised at the difference it makes when you know what to anticipate.