Our Top 5 Tips on Getting Dinner Done Quicker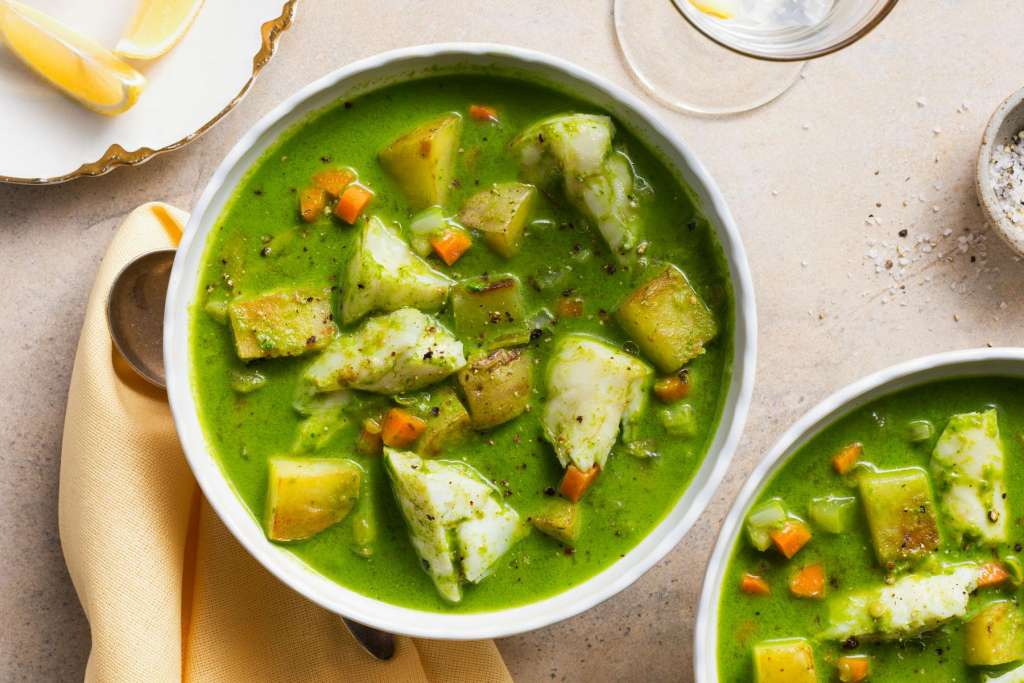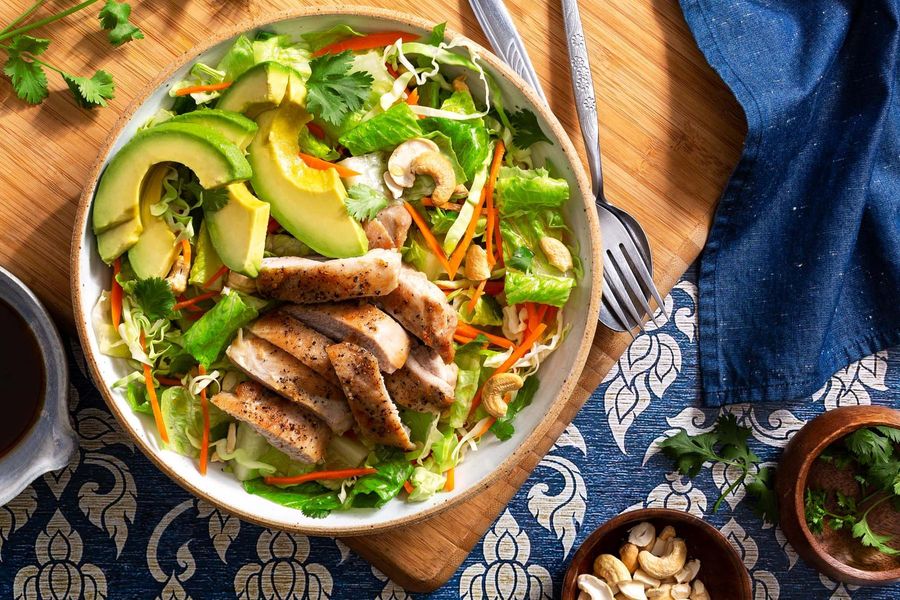 Simple Thai Chicken Salad with Cabbage, Carrots, and Cashews
Tip 1: No bones about it 
Boneless cuts of meat are a quick-cooking staple. They're ready in a fraction of the time it takes to cook bone-in pieces, and as long as you keep an eye on the cook time, they end up juicy and full of flavor. 
Tip 2: Work strategically 
After the chicken is cooked, it needs to rest before you slice it. Use this time to make the dressing and assemble the salad, so it all comes together even faster.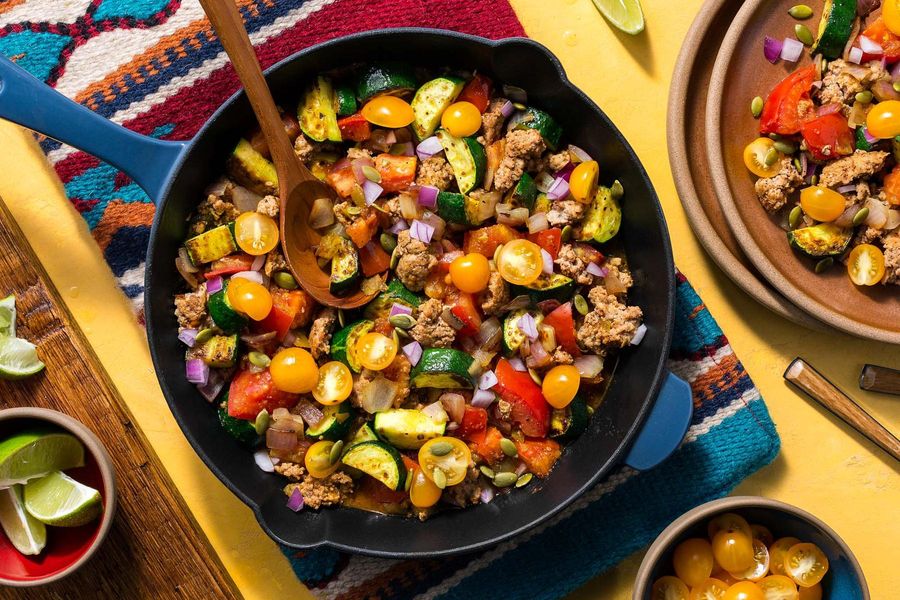 Superfast Tex-Mex Turkey Skillet with Green Chiles and Tomatoes
Tip 3: Reach for the ground 
When it comes to quick-cooking proteins, nothing beats ground meat, Whether it's turkey, beef, lamb, or pork, ground meat cooks up fast and delivers big on flavor, especially with the help of our signature sauces. 
Tip 4: Spice things up
Seasoning is key and spices, like our signature Tex-Mex seasoning blend (made with 5 different spices), are a great way boost flavor in one easy step—much quicker than searching your pantry for individual spices.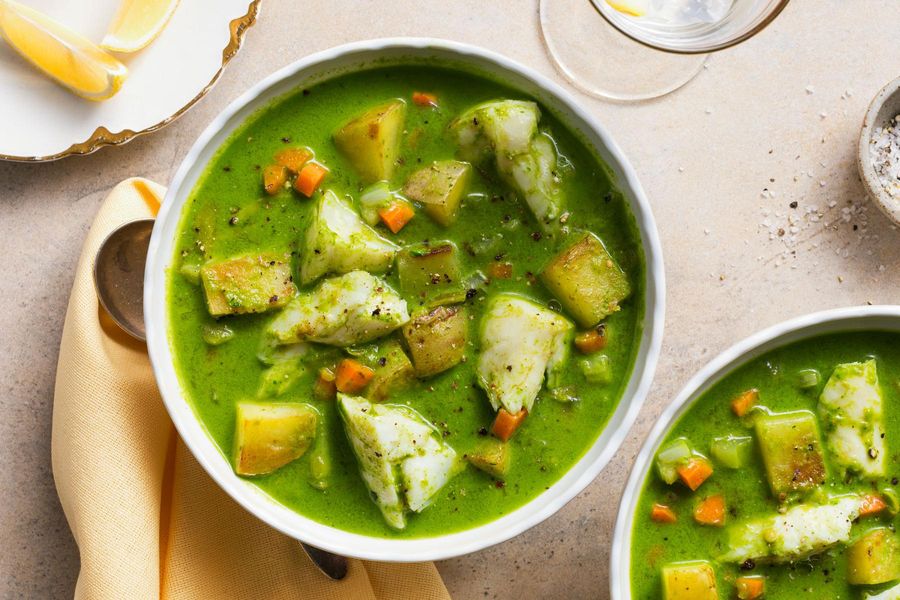 Quick Emerald Cod Chowder with Potatoes and Tomatillos
Tip 5: Any stew will do
Stews, chowders, and soups usually have the one-pot advantage. Cooking the ingredients together delivers a ton of flavor without a lot of steps (bonus: less clean-up). 
Tip 6: Ditch the peeler
We recommend you scrub the potatoes instead of peeling them for a couple of reasons: Potato skins are a good source of fiber and iron, as well as protein, potassium, and magnesium. Also, by leaving them on, you'll save yourself some time in the kitchen.