Your All-Time Favorite Recipes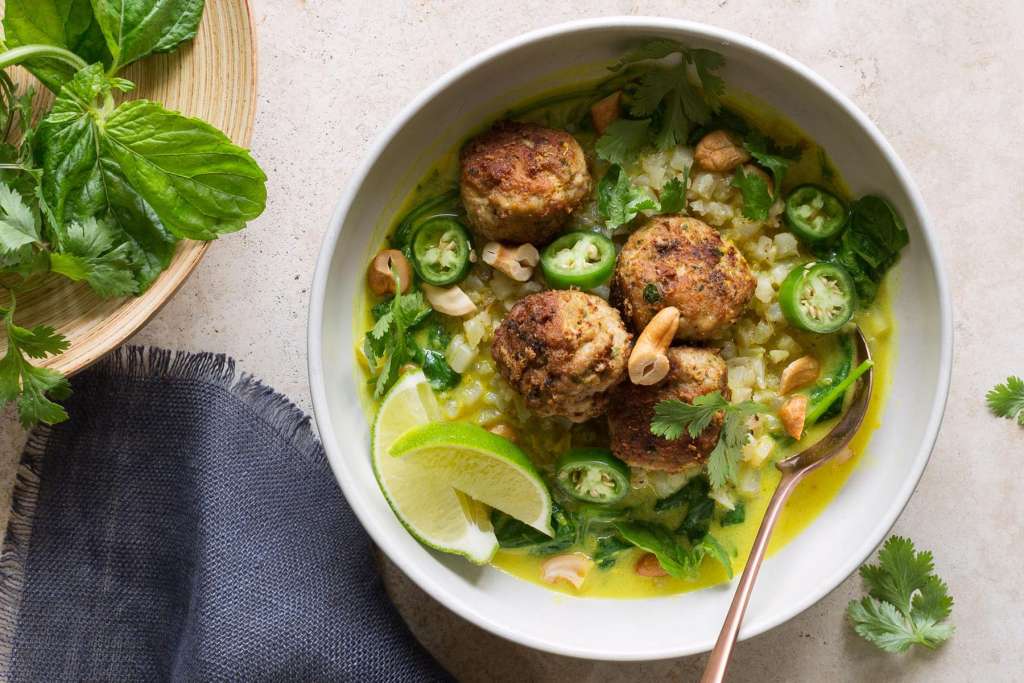 This February, we're showing some love to your favorite recipes by dedicating the month to recipes our customers can't get enough of. Each week, we're featuring your most beloved, tried and true recipes on our menu. 
Whether your valentine is your best friend, your better half, or you, this is the perfect time to celebrate the greatest love of all: delicious, healthy food. 
Here are this week's customer favorites and what you had to say about why you heart them so. 
Steak with Red Pepper Sauce and Rosemary-Roasted Vegetables: "This was one of the BEST meals we have ever had, ANYWHERE. AMAZING!" 
Salmon with Lemon-Oregano Sauce and Artichoke-Fregola Pilaf: "I've made this 2 to 3 times since getting it!! It's so FANTASTIC!"
Tofu Burgers with Oven Fries and Spicy-Sweet Chile Mayo: "This is the best veggie burger ever. Even my carnivore husband liked!"
Gingered Turkey Meatballs in Lemongrass Broth with Cauliflower "Rice": "Excellent flavors. A great reminder that healthy can be so delicious! That broth was killer. Also really appreciated the low sodium content."
Penne and Meatballs in Marinara Sauce with Caesar Salad: "Our absolute favorite meal so far!!! Everything was so flavorful and tasty!! We couldn't eat it all fast enough! Perfect recipe!"