Show Your Heart Some Love with Sunbasket's Heart-Check Certified Recipes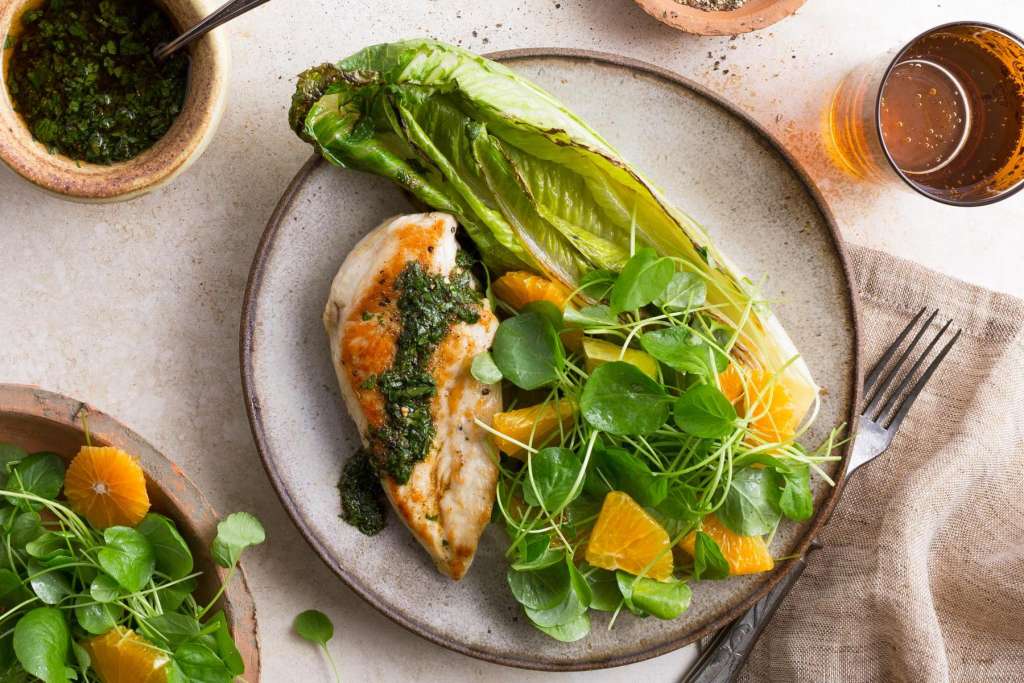 Sunbasket is committed to providing the building blocks for healthy living every day of the year. In celebration of American Heart Health month, we're excited about our weekly offering of American Heart Association® Heart-Check certified recipes as part of our Lean & Clean meal plan. Co-developed by our lead dietitian and executive chef, Sunbasket's Lean & Clean recipes are designed to help you manage your weight with nutrient-rich, great-tasting meals. 
Sunbasket's new Heart-Check certified recipes will help you make heart-healthy meal decisions. Identified by the iconic Heart-Check mark that has been on food labels and in grocery stores since 1995, these recipes have been meticulously evaluated to ensure each one abides by the American Heart Association's® strict nutritional guidelines for a main dish, including having less than 500 calories per serving, 3.5 grams of saturated fat, and 600 mg of sodium. All Lean & Clean recipes, including the Heart-Check certified ones, are free of trans fats and added sugars.
Check out our:
New Heart-Check certified recipes can be found as part of the Lean & Clean meal plan, easily identified by the Heart-Check mark shield.