Executive R&D Chef Alan Li Reveals the Secrets of his House-made Hoisin Sauce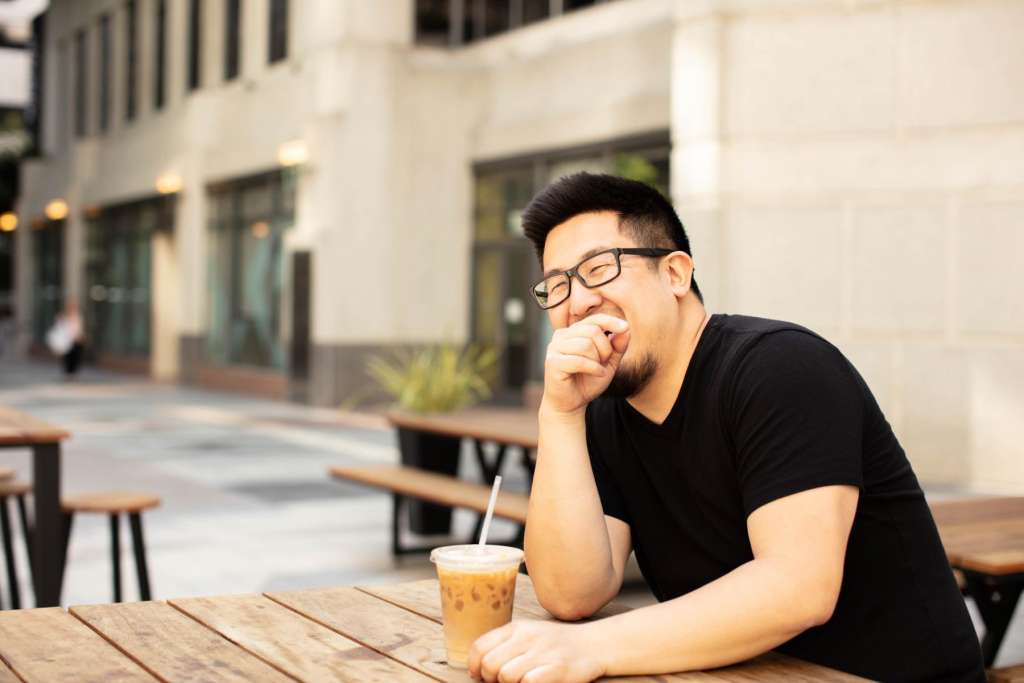 When it comes to all things Chinese, Sun Basket's Executive Chef for Research and Development, Alan Li, is our go-to-guy. Li grew up in San Francisco's Chinatown, eating his mother's Cantonese cooking and joining her on shopping trips to the markets there. He also used to run the stoves at a Michelin-starred restaurant here in town. Let's just say that when Li is cooking, you want to be in the kitchen. 
Since coming to Sun Basket, he's become a master of adapting classic Chinese sauces to our nutritional standards. He made a vegan oyster sauce and even developed a gluten-free hoisin sauce made without sugar or soy. Here Li tells his story of how he did it. 
We wanted to put mu shu pork on the menu, but we knew our customers would appreciate a recipe that was vegan and gluten-free. It was easy enough to trade the traditional pancakes for lettuce cups and swap the pork out for tofu, (which also happens to be my favorite food). The hoisin sauce turned out to be a little trickier. Commercial hoisin often includes processed sugar, gluten, soy—ingredients many Sun Basket customers try to avoid. But I love a good challenge, so I set out to make a sauce with the same flavor profile but a different set of ingredients.

First I had to break it down. Tasting premade sauce from the jar didn't yield a lot of clues. There's a complexity to hoisin's sweetness that's hard to put a finger on. So I started digging around and found recipes that included prunes and it started to make sense. The dried fruit is both tart and sweet and has a depth of flavor that the sauce needs. I added just a little molasses, which makes it taste a bit like barbecue sauce. Pumpkin puree and almond butter help thicken it and boost the umami that the sauce typically gets from the soy-enriched black bean paste. It's definitely a recipe that's greater than the sum of its parts. 
You can try Li's hoisin sauce for yourself in our Mu Shu Lettuce Cups with Braised Tofu and Wood's Ear Mushrooms, Hoisin Glazed Chicken with Glass Noodles and Cucumber Salad, and look for it on our Add-On menu. It's one of our most popular sauces.